'Where's Wally?' Play Mini-Game By Google Maps For The Whole Week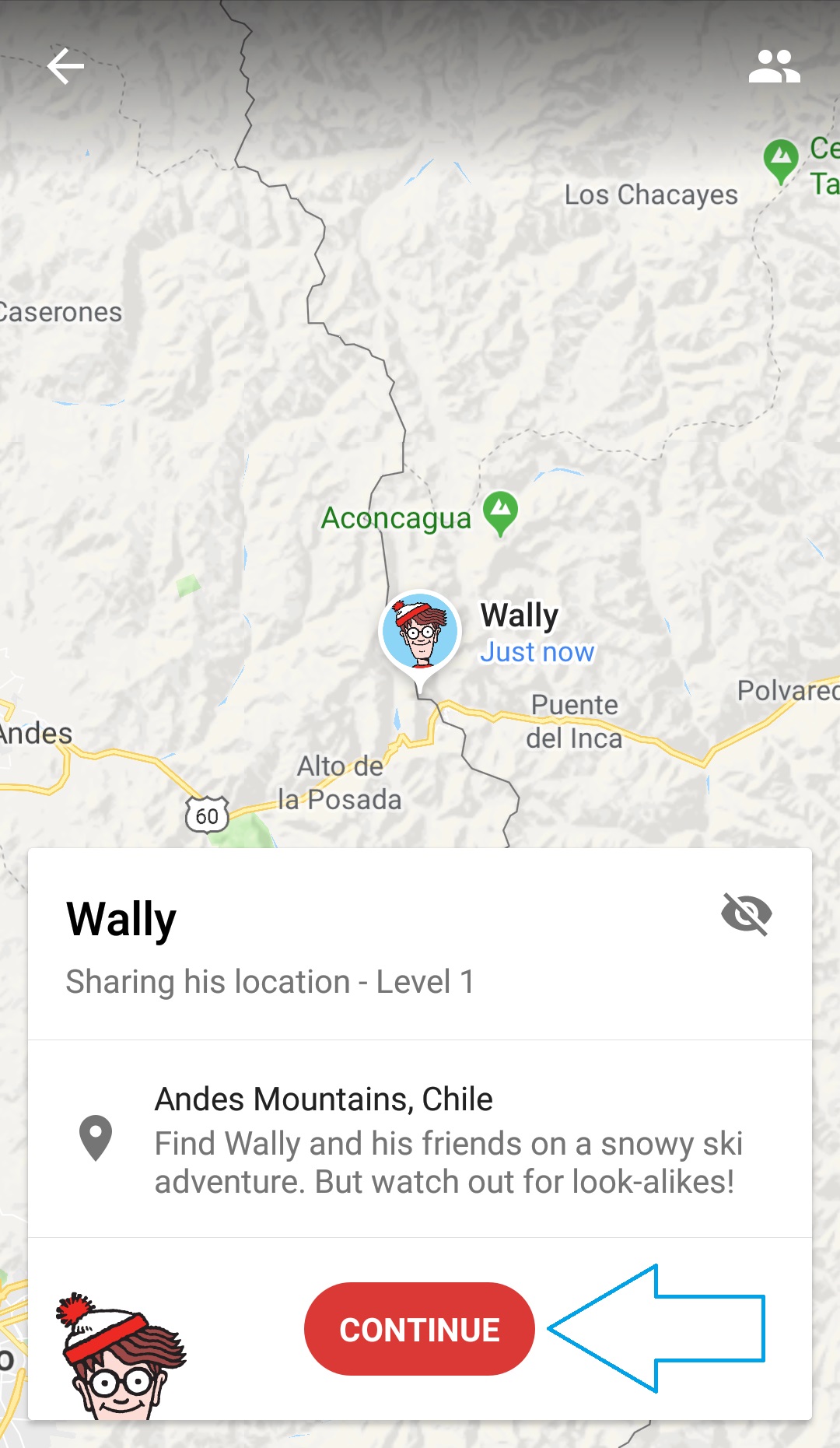 'Where's Wally?' Play Mini-Game By Google Maps For The Whole Week
Hey there, welcome My Tech Manual. In this April are you bored of getting an April fool message?
Let's try something new,  Google Added a mini-game on Google Map for Android and iPhone users. So find 'Wally' while you travel or move around somewhere, only you need to open Google Maps app and then follow the below steps to play the Android mini-game 'Where's Wally'.
Step 1. Click 'Wally' on your mobile screen and then click the 'Play' button.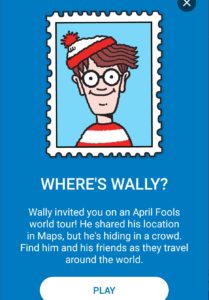 Step 2. You will see wally's Location, Click Continue.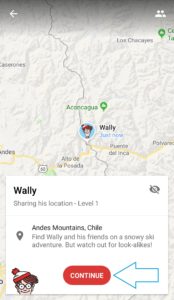 Step 3. Now play the game and Find 'Where's Wally'.
Step 4. When you find Wally, You can choose 'Stay Here' or Go to the 'Next Level' and find Wally again.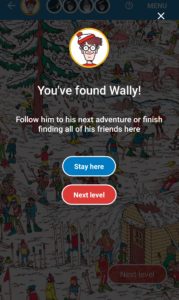 Enjoy playing 'Where's Wally' mini-game and find Wally for the whole week of April.
Liked it? Share it!