How to link an Android device to Windows 10 PC and Transfer data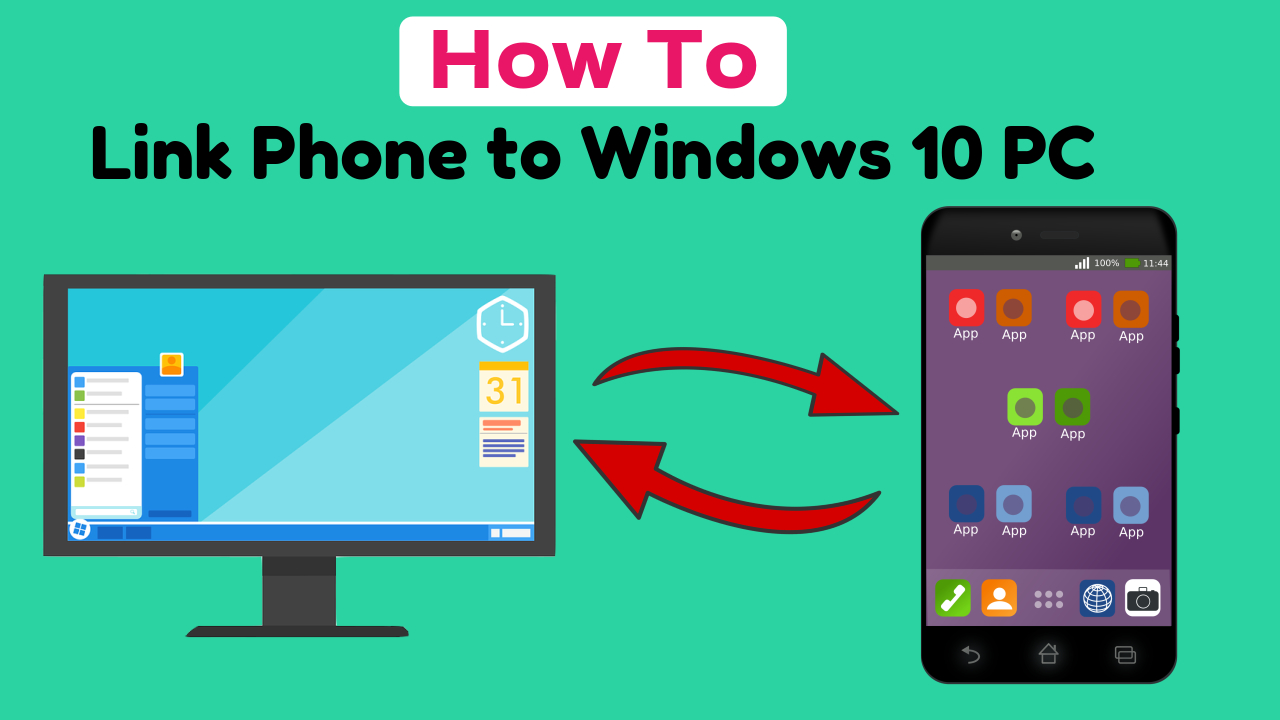 Link an Android device to Windows 10 PC and Transfer data
Hey there, Welcome to My Tech Manual. In this article, we will learn about how to link Android device to PC and Transfer Browsing data instantly. In the Fall Creators Update of Windows 10, many new features were added and 'connecting phone to Windows 10' is one of the best features. Here you can 'link your Android or iPhone device to Windows 10 PC' and share your Browsing data from phone to Windows 10 PC then continue the work on your computer.
Below are the steps for how you can link your Android device to your computer. For this, you need a working mobile number to receive the link from your windows PC. Then you can connect and share the browsing data. Before proceeding make sure that your PC and your Android device are connected to the Internet.
Step 1. Download the Microsoft Edge App on your Android device and sign in with the same Microsoft account that you use on your PC.
Step 2.  On your Windows 10 PC, Go to Windows settings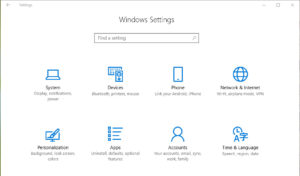 Step 3. Click on phone settings option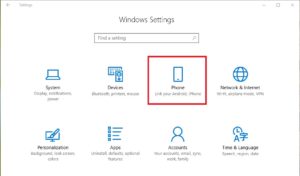 Step 4. Click on add a phone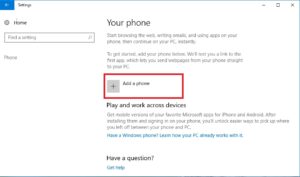 Step 5.  A new Windows will appear asking you a phone number. Enter your phone number there and click send. It will send a text message with a link to your mobile number provided there.
Step 6. Click the link you received on your phone. It will open Microsoft app you may download that app else continue to step 7.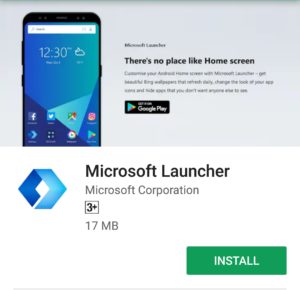 Step 7.  Now browse anything on the Microsoft Edge App on your Android device. (say, I am  browsing mytechmanual.com)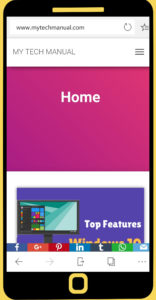 Step 8. Click on the Continue to PC button and select your PC name. The same page will open on your PC.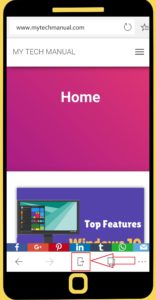 Step 9. Now you can continue your work on your Windows 10 PC.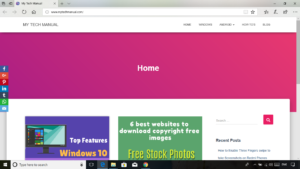 That's it. If you liked it, do share it with others.