Microsoft's Windows 10 April 2018 Update launching on Monday April 30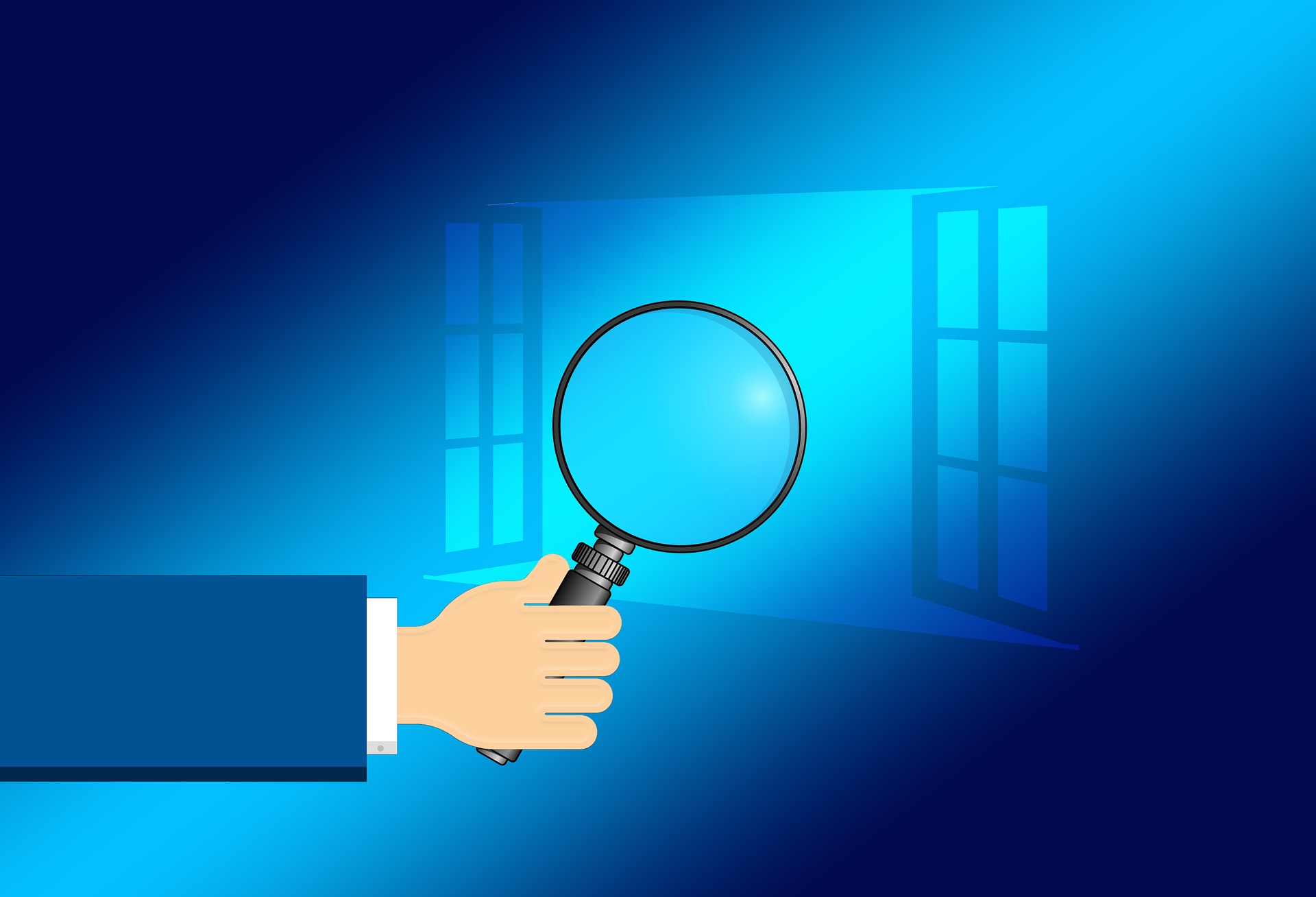 Microsoft's Windows 10 April 2018 Update launching on Monday, April 30

Microsoft has announced the final release date for the latest windows update. There is good news from Microsoft that the Update for Windows 10 which was to release on 10th April 2018, will be available from 30 April 2018. Users can manually download and install the Windows 10 update on 30 April 2018. The automatic download for this Windows 10 update will be available on May 2018.
In this update of Windows 10, We will get many new features like Focus assist, timeline, some new tools with Microsoft edge, Cortana, etc. We can always hope for more cool features in this update from Microsoft. as we know Microsoft has always provided a great experience for users in the previous update of Windows. In the previous Creator updates of Windows 10 We received some of the best features on Windows 10 which was easy to use and more efficient for our work.
We will keep you updated with the latest features of the 2018 update on windows 10.
So Friends keep in touch with My Tech Manual.