Top 8 hidden features in the windows 10 April 2018 update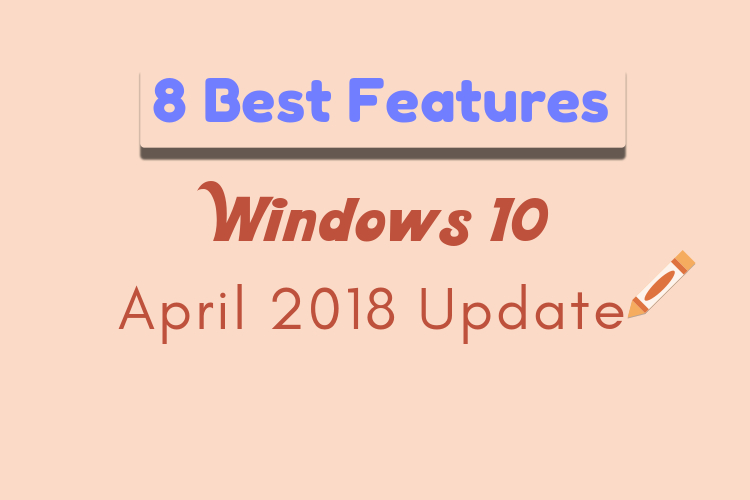 Top 8 hidden features in the Windows 10 April 2018 update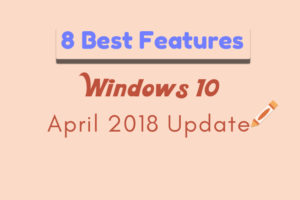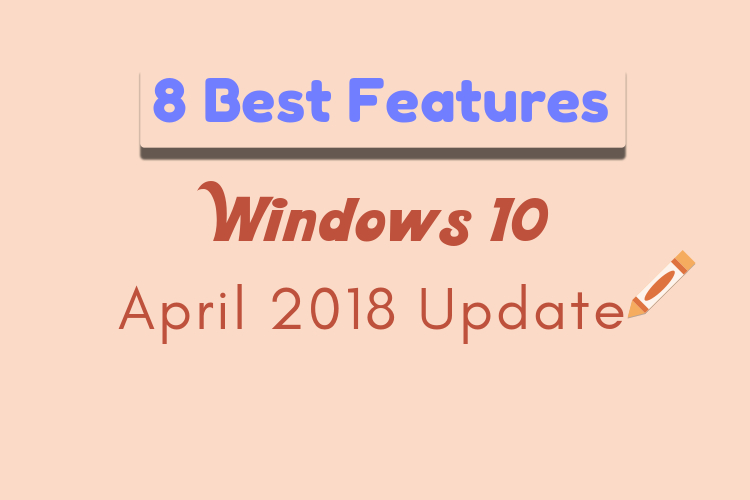 Windows 10 April 2018 update has launched on 30 April 2018 and now the automatic update is also available. Download and install the windows 10 update version 1803 from the windows update and security settings. To download the update follow the steps, Windows Settings > Update and security > Click Check for Updates and then download the updates. Once installed you will find all the features mentioned in this article.
So, Let's talk about the 'Top 8 hidden features in the windows 10 April 2018 update'. In this April 2018 update on Windows 10, some more new feature is included, and these are some of the best features to date on windows 10. Below is the '8 best-hidden feature in windows 10 April 2018 update', Check it out and you are going to like it.
Timeline
This is one of the best features that is added in this Windows 10 April 2018 update. In the timeline, you will find all your recent task and the task done earlier on the same day. You can also turn on the Task view for more days and you will be able to view the previous activities up to 30 days. On your right side, you will see the search button from where you can search your activities. At the top, you can either add New desktop or move from one desktop to another.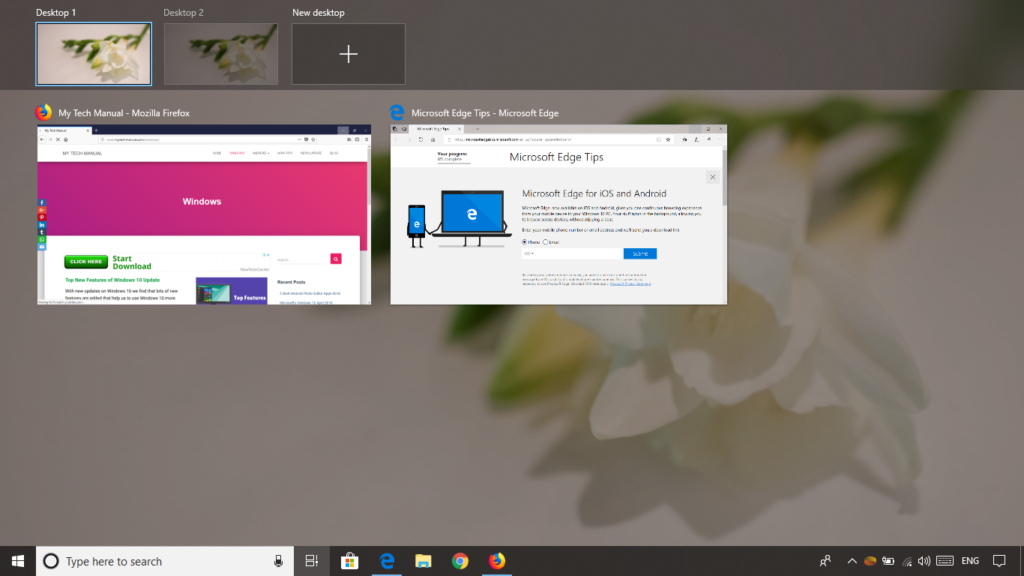 Focus assist
Previously we had the 'Quiet Hours' feature but in this update, more useful tools are added. Now under focus assist, there is an option for 'priority only' and 'alarms only'. If you keep focus assist turn off then you will receive all notification. Choose 'priority only' to see the notification only from the selected priority list. Select 'alarms only' to see only the alarms notification.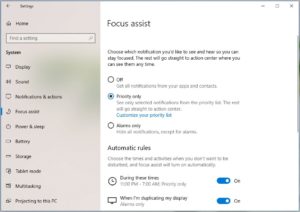 Nearby Sharing
Nearby sharing lets us share content With anyone using Bluetooth or Wi-Fi. Only you need to do is, turn on nearby sharing then go to the selected folder, right click on the file and then click on 'Share'. All the options for sharing your content will be shown there.
Dictation
Dictation allows us to Type text on any text field using voice. To use this feature first, you need to turn on the dictation from, Windows settings > privacy > speech, inking & Typing. And then just press 'Windows + H' key on any text field and speak to write the text.
Start menu
The Start menu is also customized in this April update of Windows 10. Here we get the 'documents' and the 'pictures' icon in the start menu, using which we can open the 'documents' and 'pictures' folder just in single click.
Cortana Improvements
Now control many things using Cortana and it works fine. If you wanna open an app, play music, check calendar, control brightness or volume, send email, etc. Just say, 'Hey Cortana, play some music' to play music, 'Hey Cortana, Send an email' to send email, and Cortana will do for you.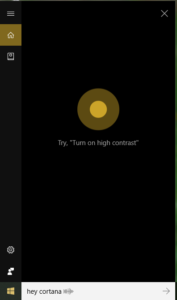 Microsoft edge
Microsoft Edge finally added the mute tab feature on the browser and now you can mute the noisy sites which disturb you. Click the playing media button available on the top of your browser tab to mute the noisy sites.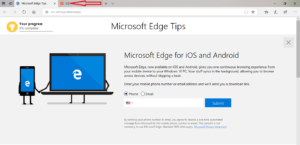 privacy settings
Now We have the privacy control over many apps with 'app permission' settings and using 'activity history' option, we can check the previous activity. Under privacy settings, 'Diagnostics and feedback' option allows us to send either 'Basic' or 'Full' Level diagnostic data to Microsoft and control the data collected from us.
Above are the 'Top 8 features in the windows 10 April 2018 update'. There will be some more hidden feature and Tips & Tricks on this update of windows 10, Once it is verified we will update it in our next article. So till that keep in touch with My Tech Manual.
Liked It. Share This!