Best Features of Windows 10 Creators Update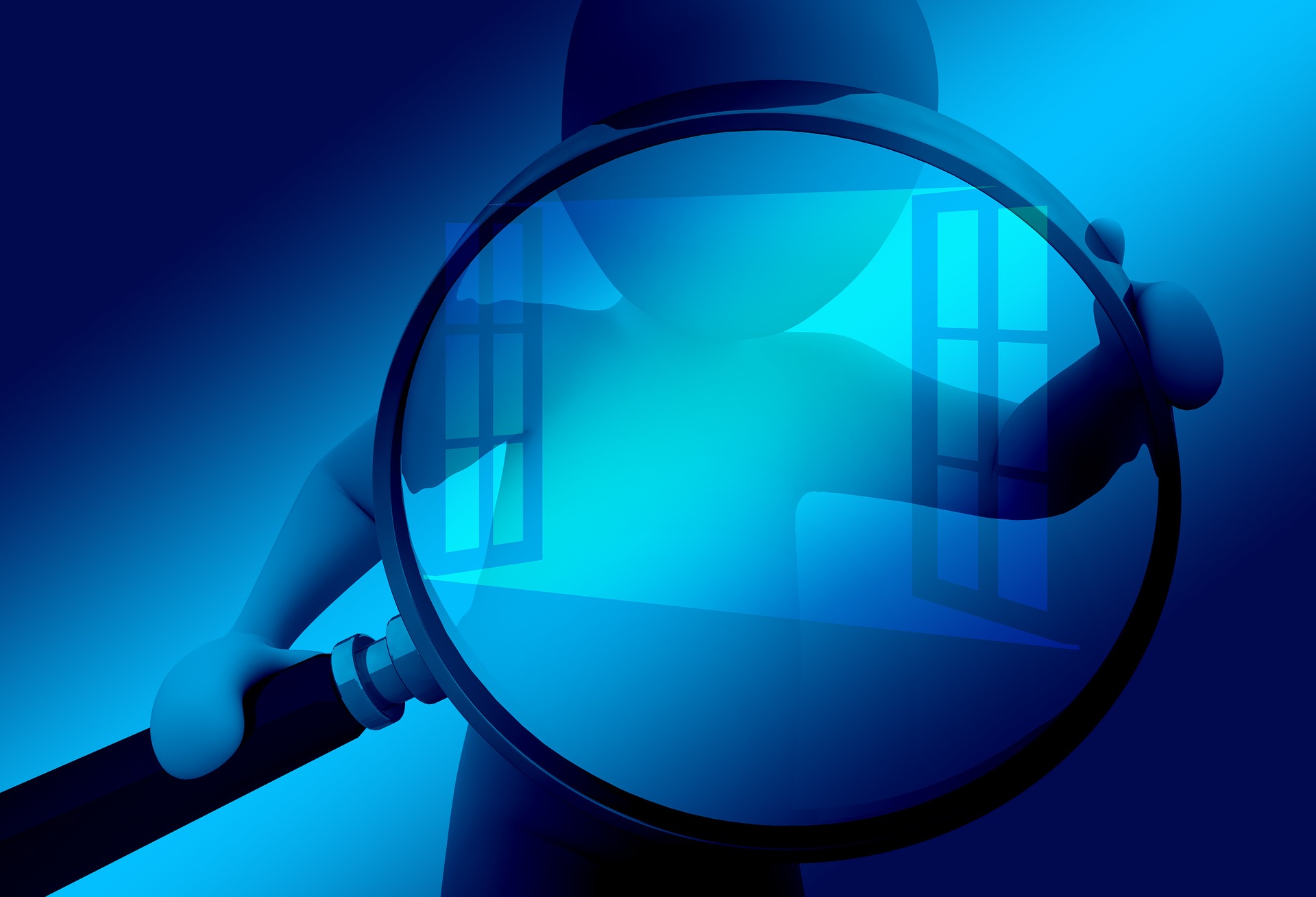 Best Features of Windows 10 Creators Update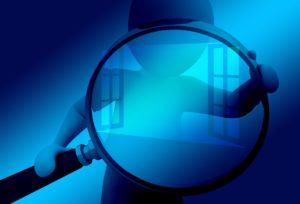 With new updates on Windows 10, we found lots of new features are added that help us to use Windows 10 more efficiently. We already know that Microsoft provides the best features on every update, so can we always hope to get some cool features on Microsoft's Upcoming updates.
Let us talk about the best features that were available on the latest update of Windows 10 like Connect Android and Windows to share the browsing task using Phone settings on Windows' Cortana desktop, manage app from settings, gaming settings, Dynamic lock feature, Changes on the start menu, People app on desktop, remote desktop and many more. We'll talk one by one some of the best features of Windows 10 from the latest update.
Link your smartphone to PC
Under Windows settings, there is an option as 'Phone' which allows us to connect the Phone with PC and share tasks from phone to PC just by a single click. Install the Microsoft Edge app on your phone and press the Share Task button on your Windows browser to open the same site on your Windows browser. That's cool to use and saves lots of time.
People app on the desktop taskbar
Now the ' People ' app is available on the desktop taskbar, we can handle our Skype, Mail and Contact Social Apps when operating on PC and get updates from apps. Using this we can save time as well as easily manage the social accounts.
Dynamic Lock
When we're away from our PC, the dynamic lock automatically locks the Windows. Just use Bluetooth to connect the phone to a PC and turn on dynamic lock from account settings, and then Windows will automatically detect the device and lock the PC when we're out. It helps us to protect the information even if we forget to lock the Computer.
Storage Management
From Windows, settings go to system and select storage, Click on any of the drives and check usage. From here we can manage the storage & delete the unwanted files and free up some space.
Manage apps
Manage apps from Windows settings Using apps and features options. Move, install or modify Apps easily.
Guys, these are the Best new features of windows 10 Creators Update
There are many more features available on Windows 10, I will keep updating on my upcoming article.