5 Best Android Photo Editor Apps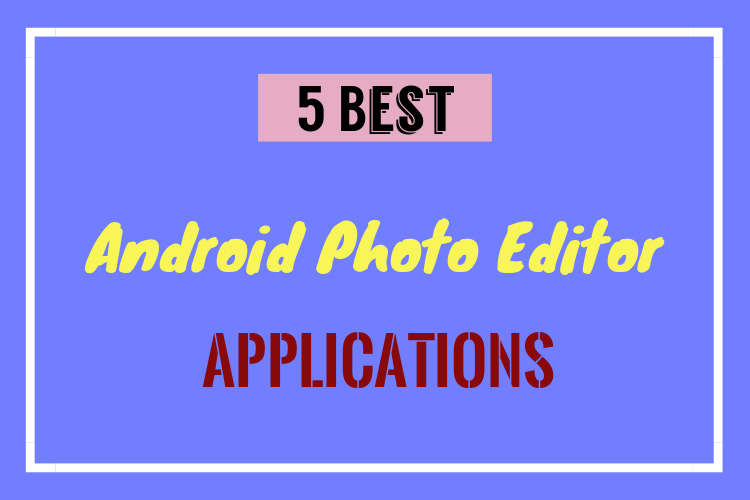 5 Best Photo Editor App on Android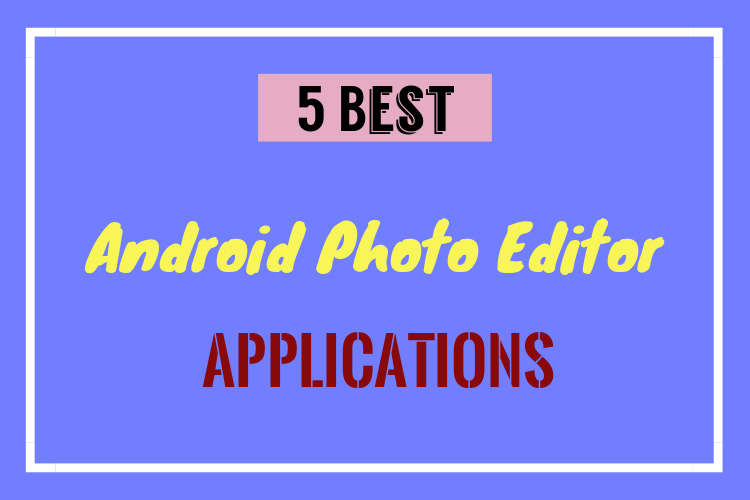 Finding a good application now has become tough. We get confused with the results of apps while we search for photo editing apps and when you're tired, we normally download some of the common apps whichever we find as a photo editor application. But Still We don't get a satisfactory photo after editing with those apps or there are lots of features that are missing and many factors that you may not like, such as Brightness, glow, contrast, filter, orientation, etc. and hope for something more to be added to your photos. Then, Again you start searching for the better application and go on. So, I found out some of the best apps that comes with lots of tools and customization. Check Out the Below 'Top 5 Photo Editing Applications' and you will like it.
1. PicsArt Photo Studio
PicsArt Photo Studio application is one of the best apps from where you can either edit, college or draw on a photo. Under the edit option, it has various tools like add-Ons, effects, stickers, etc. We also have the cut-out option, edit text and even we can draw on a photo.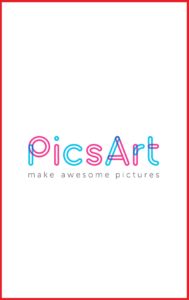 2. Toolwiz Photos
Toolwiz photos application comes with a bundle of photo editing tools, we have the pro editing option. From where we can edit our photos and give it a better look with the tools available in it, like toning, filter, portrait, effects, editing text, etc. There is some more option like water reflection, slideshow, moments, pip, etc. But some of the tools need an internet connection to use, this is one of the cons of Toolwiz photos application.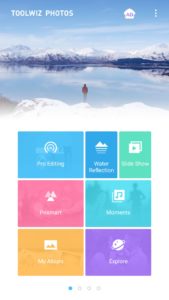 3. Snapseed
The Snapseed application is a Google product. This app is user-friendly and easy to use. when you start and add a photo you will find three tabs i.e., styles, tools, and export. In the styles tab, you'll have options like portrait, pop, morning, Bright, Fine art, etc. Under the Tools tab, there are around 28 tools to customize your photo and give it a professional look. After editing a photo you can either share or export to your device.
4. AirBrush
AirBrush is also a good photo-editing application. when you open this app, You will find two options either you can select the camera or select a photo from the library. With the camera option, you can capture a photo using various tools and filters. Under the library, you can select a photo and edit using various tab available there like Beautify, tools, makeup, and filter. Under each tab, there are various options using that you can customize your photo and give it a standard look.
5. Adobe Photoshop Express
When it comes to photo editing, Adobe always comes with a better option. We already know about Adobe Photoshop Software for Windows. With Adobe Photoshop Express Android application we can edit or college photos. While we edit photos, Adobe Photoshop Express Application provides many tools Like Crop, Red Eyes, filters, effect, noise reduction on low light photos, etc. When we sign up for Adobe Photoshop account, they provide us lots of free professional tools. They also provide Lightroom mobile options where you can capture customize and share your photos.
Above are the '5 Best Android Photo Editor Apps' which can be used to give a professional look to your photos.
Liked it. Share it with others.