Jio extended Prime Membership Extended for one year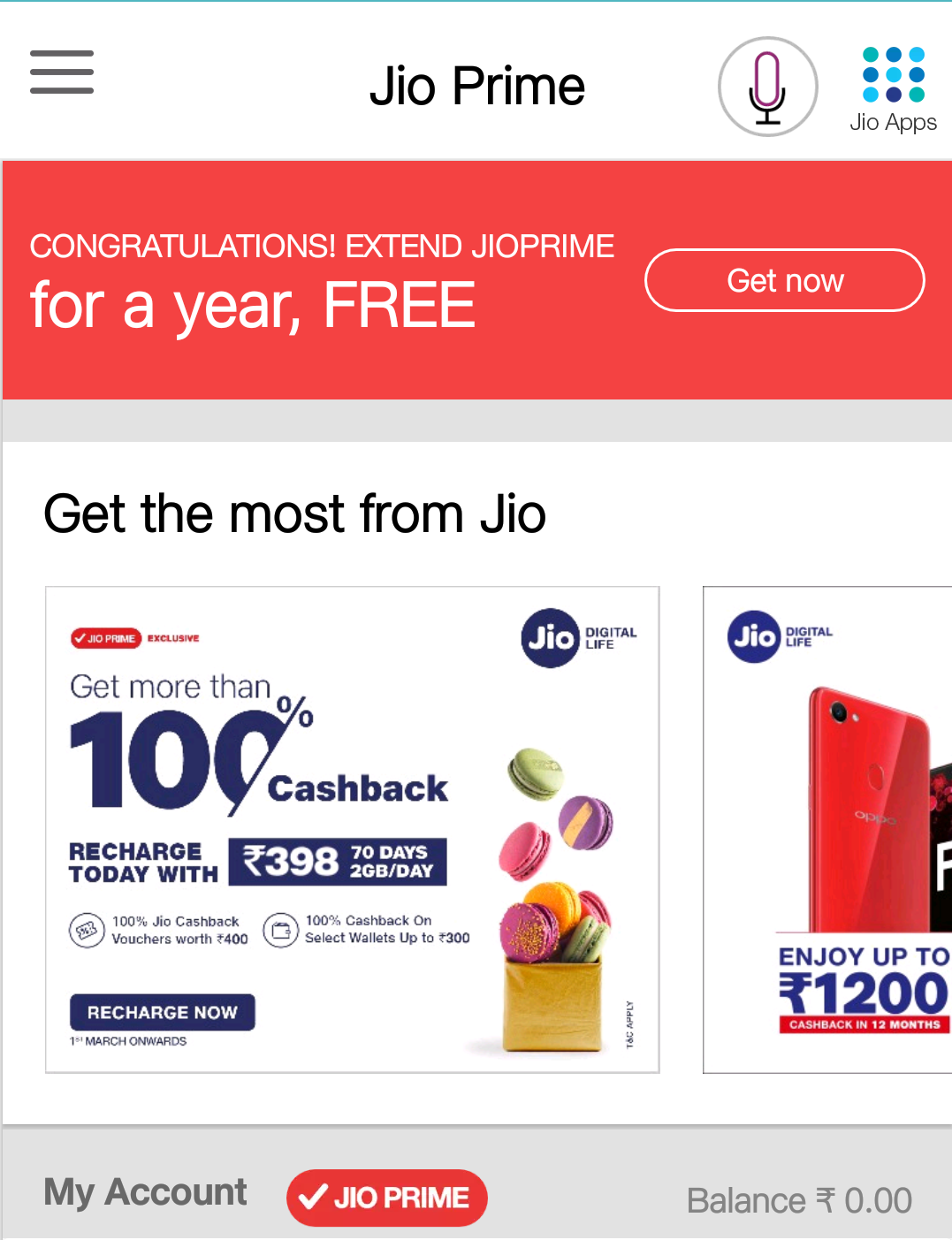 Jio extended Prime
Membership Extended
for one year
Hey friends,  Welcome to My Tech Manual. There is good news from Reliance Jio, The prime Membership benefit has extended for 1 year and that's free. You can also avail the benefit, just by following some simple steps below.
Step 1. Open My Jio App
Step 2. Click 'Get now' on the banner Shows Extend Jio Prime for a year, free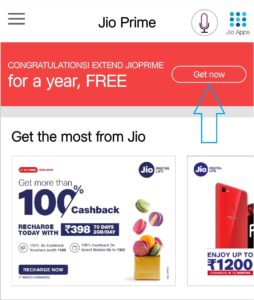 Step 3. Click on proceed button
That's it, Now Jio Prime membership benefit is activated on your number for 1 year free.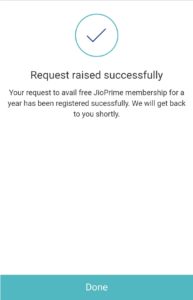 Enjoy the Prime membership on your Jio number at no cost.
The above steps show how you can activate the free 'Jio Prime membership benefit for one more year'.
liked it? Then share it!