6 best educational apps for android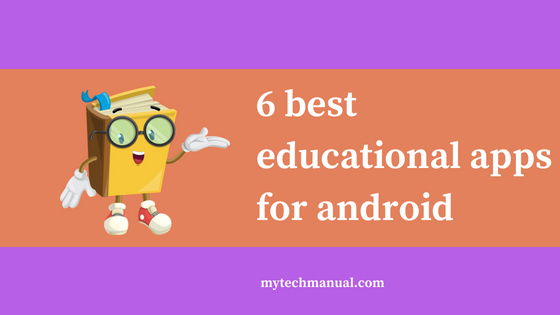 6 best educational apps for android
Getting a proper guide for education is difficult. So normally we search for videos, website and others material for a better information. But due to the excess results, it becomes difficult to choose the best out of all. We also search for a tutor but getting additional tutor consumes time, then we don't get time for self-study and this lead to a major effect on our studies.
So I found out some of the best apps which can help you with good materials and information for your studies and you can save lots of time from your schedule.
Below are some of the best apps listed for Education, Check it Out!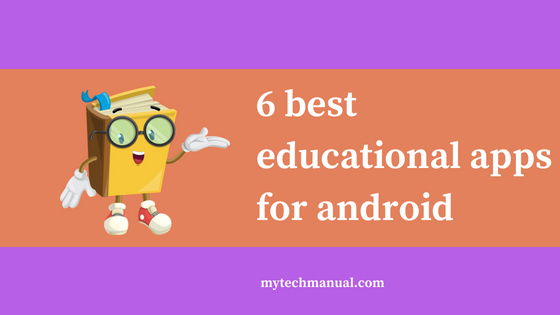 1. BYJU'S – The Learning App
Byju's learning app offers comprehensive learning programs and test preparation courses for competitive exams. First, you need to choose the course you want to learn and get registered with Byju's learning app (Course can be changed anytime from the profile section). After registration, you will find all the study materials related to your course. Click each subject to get details about it and then you can watch the videos and solve examples. This could be a very useful educational app for studies.
2. KHAN ACADEMY – Free Learning App
This is a free app which provides many courses for primary to Secondary School student.
When you open this App there will be various options for subject and class. Choose your topic and watch the videos, There is also various test paper and quizzes to solve.
3. Udemy – Online Courses
Udemy is one of great learning platform and best app for education. Udemy has over 65000 courses that range from programming language, science and technology, health & fitness to music, cooking, learning language and more in category. They also provide courses in Personal Development and academics which can help for a better performance and develop personal skill. There are both free and paid courses available for users which they can choose as per their needs.
4. Unacademy Learning App
Unacademy comes with a bundle of courses like UPSC, state PSC, banking, engineering, medical, management, GATE, Engineering Service, technical exams, languages, CBSE, web development, lifelong learning, etc. You have to select from the various course provided and then proceed while signing up with unacademy. You'll get all topic related to the course selected and now you can watch the videos. This app can also be considered as the best educational apps for learning.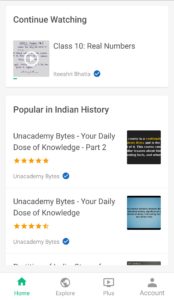 5. YouTube kids
YouTube kids app is one of the best practical learning apps for kids, this shows the videos according to the child age selected. Where they can learn watching videos and explore more and it is safe for kids to use. As YouTube kids provide numbers of parental controls, so the kids see only the filtered videos which their parents want.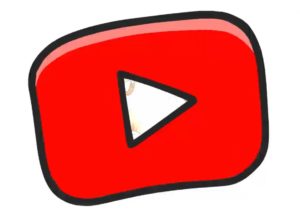 6. TOPPR – Learning App For Classes
Toppr is also a good app for education. To use this app first you need to sign up with your details like class, stream, purpose, board, subjects, etc. and then you can access over various chapters, video lectures and solve some Question sets.
Above are some of the '6 best educational apps' for android where you can find most of your studies query.
Liked it. Share This!